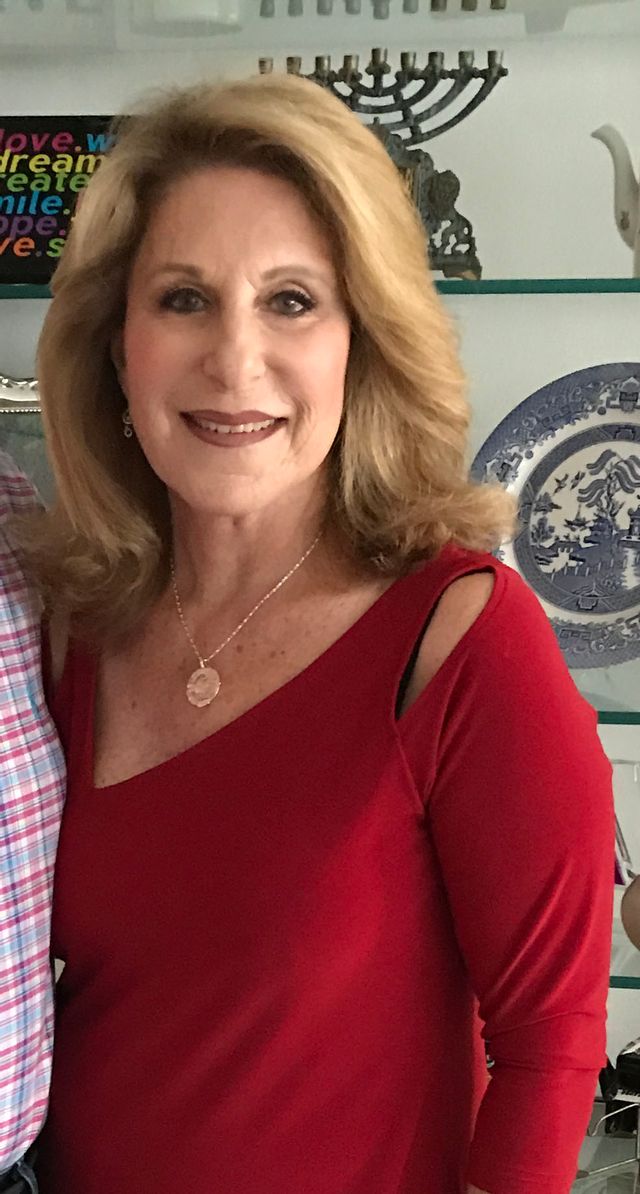 Marilyn Weiss Interior Design


Marilyn Weiss ASID, CID, Principal of MARILYN WEISS INTERIOR DESIGN, lives in Walnut Creek, California. She specializes in Residential and Commercial Interiors. Practicing for over 28 years, her projects include many prestigious homes as well as law and medical offices in California. Mrs. Weiss has designed for many years at the Historic Doheny Greystone Mansion Design and Showcase House, as well as the Los Angeles Furniture Mart. She has also been a featured designer at the world famous Virginia Robinson Gardens Estate Design House, in Beverly Hills. She has a reputation for her "Attention to Detail" and her unique ability to incorporate her clients' family treasures into their projects, whatever they may be.
Marilyn's work has appeared in
Walnut Creek Magazine
,
Los Angeles Home and Decor Magazine
, as well as the
Calabasas Magazine
. Numerous print articles about Mrs. Weiss have appeared in the
Beverly Hills Courier
, the
Beverly Hills Weekly
,
90210
, and various East Bay newspapers and magazines,
She served on the City of Beverly Hills Architectural and Single Family Design Review Commissions. She also was a member of the General Plan Update Committee and worked with great pride to develop a process for Design Review of Single Family Residences in the City of Beverly Hills.
Since relocating to Walnut Creek, Marilyn is currently serving on the Walnut Creek Design Review Commission, which reviews both commercial and residential projects. She has also served on the West Downtown Specific Plan and North Downtown Specific Plan committees. She was also pleased to work with the Walnut Creek Art Commission to review and update the public art requirements.
Marilyn is a member of the Board of Trustees of the Diablo Regional Arts Association, the fundraiser arm of the Lesher Center for the Arts. This Association raises the necessary funds to bring 10,000 grammar school students each year to the Lesner Center for a free musical theatrical experience. This field trip is often the only one they will ever attend in the entire school year. She is also a member and Judge of the Action For Beauty Council in Walnut Creek, which honors excellence in architecture and design each year. Serving the community has always been a pivotal part of the connection to the community she lives in.